Tutorial - Auto-generated Back end

This tutorial shows how to use and implement the conv-rest-api a BETA tool to auto-generate a back end.
The idea is simple, build your smart contract, get a back end REST server without coding extra pieces.
The REST server is a single point of contact for any integrations with your smart contract: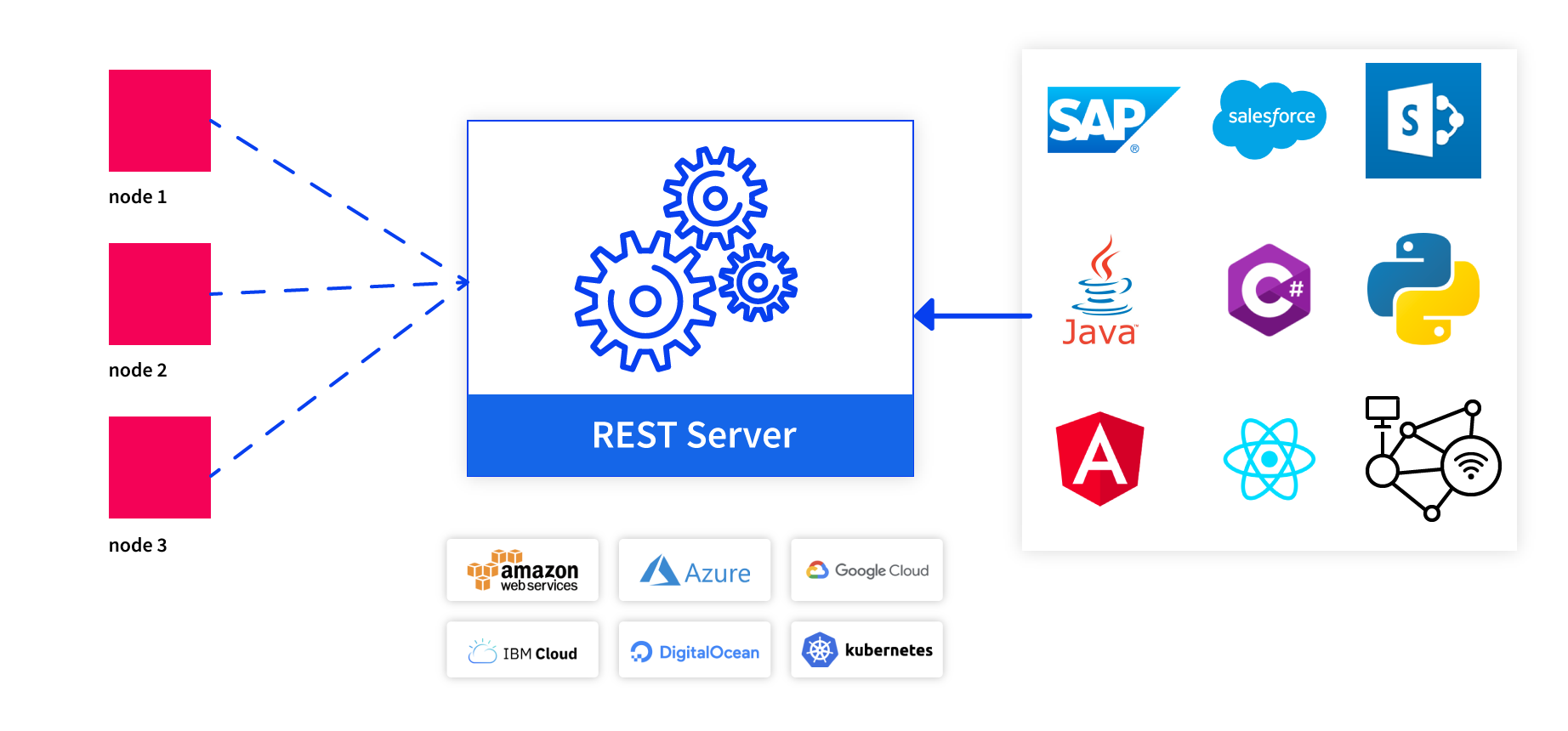 You have a few options to learn how to use the util:
Either through a 10 minutes video tutorial:
Or follow the announcement blog post where we show the same steps here.